Book 2 | Chapter 42 | Poonkuzhali's Knife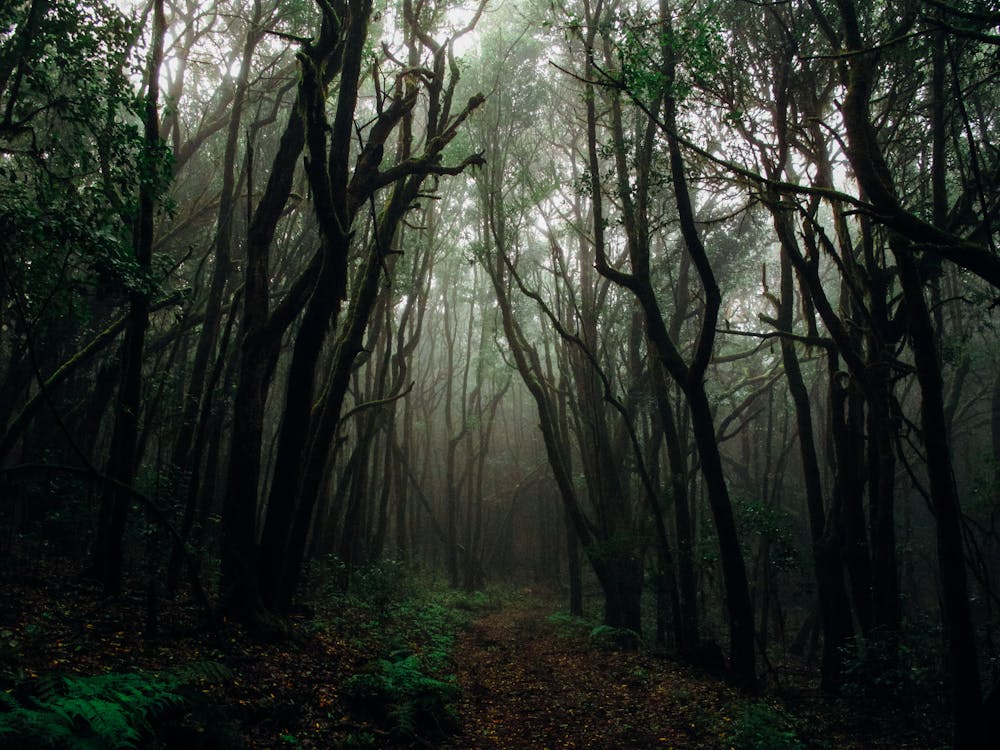 Earlier, Vandhiyathevan had followed Poonkuzhali and found her leaning on a tree.
"Poonkuzhali…"
"Oh, it is you."
"Yes, it is me. There is no reason to be angry with me. Is there?"
"I had told you before. I hate men."
"Even the Prince?"
"Especially the Prince. He did not even recognise me."
"Of course, he remembers you. He told me when I gave him your message."
"You are lying. If he had indeed remembered me, he would have talked to me."
"He tried, but you ran away."
"I did not mean that. When you remember someone, when you know someone, is it not good decorum to enquire the wellness of the person?"
"There is a reason for this. The Prince is going through a very bad time. Even the Kudandhai Josiyar confirmed this to me. Friends and associates of the Prince would also face hardships. The Prince does not want this. He does not want anyone else to suffer."
"Then, why are you alone close to him?"
"Me? Close? Did you not see the sword fight some time back? He is trying to drive me away. But I will never leave his side."
"Come, now. The Prince wants to hear the news of the two battleships directly from you."
"I will not come. And if you come near me…". Poonkuzhali whipped out a short knife from her hip.
"Aha! I do not want any violence here."
Vandhiyathevan pretended to move back a few steps. Suddenly, he turned around, grabbed the knife from her and tossed it away into some bushes.
There was a shriek from that direction. Vandhiyathevan and Poonkuzhali rushed to the bushes, but by the time they reached, all they could find was a pool of blood.
"See, I told you. The Prince is under extreme danger. Remember the two burly men you told me about in Kodikkarai, whom you thought seemed to be planning something nefarious? In these times, people loyal to the kingdom, like you and me, should not shy away from our responsibilities. Come, talk to the Prince."
"But should we not find out who was hiding in these bushes?"
"It is not possible now. If we delay this further, the Prince might become angry and leave. Let us go and talk to him."
The two of them walked towards the Prince and the others.
"Vandhiyatheva, what was that about? Whom did you throw the knife at?"
"I thought there was some animal behind the bushes. So, I grabbed her knife and threw it. When we went there, we could not find anything."
Poonkuzhali tried talking to herself and reinforcing her confidence.
"Samudra-Kumari, do you remember me?"